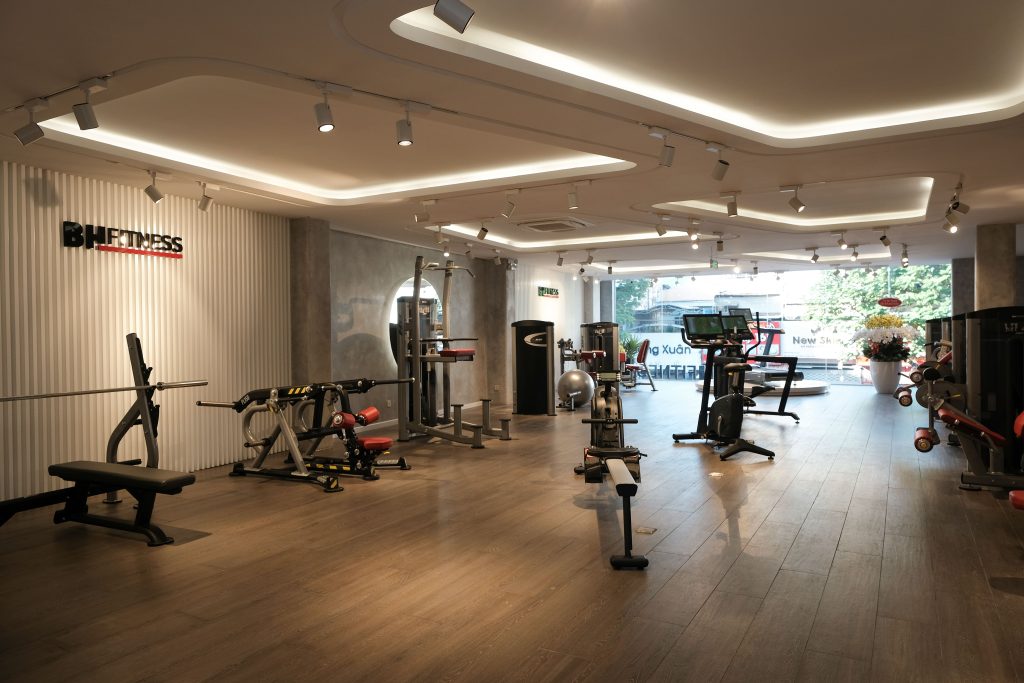 BH Fitness continues to expand its presence in Vietnam, with the opening of its first flagship store in the center of Ho Chi Minh, as well as 12 other showrooms throughout the country. RITAVO SPORT, the strategic partner and official distributor of the renowned Spanish brand in the Asian country, has been in charge of carrying out the entire deployment and fine-tuning of the different points of sale, creating amazing spaces for customers to experience the very best of BH Fitness' product protfolio and digital solutions.
The opening ceremony was attended by distinguished personalities from the sports' world, influencers and personal trainers, who did not want to miss out on a far-reaching event within the Vietnamese fitness market, because with the opening of these 13 centers, plus many others projected between 2022 and 2023, Ritavo Sport aspires to become the leader in the fitness equipment distribution market in Vietnam, hand in hand with one of the most recognized brands worldwide, such as BH FITNESS.
In relation to its strategy of penetrating new markets, Ritavo Sport has be ton the premium MOVEMIA range for five star gyms, thanks to its sophisticated design and biomechanics, as well as the plus provided by the technological solutions integrated with the cardio, strength and indoor cycling equipment.
In addition, through the LK Series, Ritavo Sport will satisfy the needs of such booming markets in the country as the hotel market, condominuims and corporate gyms, among others. Not forgetting also the entire line of Home Fitness products, through which the Vietnamese people will be able to delve deeper and deeper into the fascinating world of fitness thanks to BH FITNESS and Ritavo Sport.