Functional Training
The best options to create a functional training space, combining versatility, design and space optimization.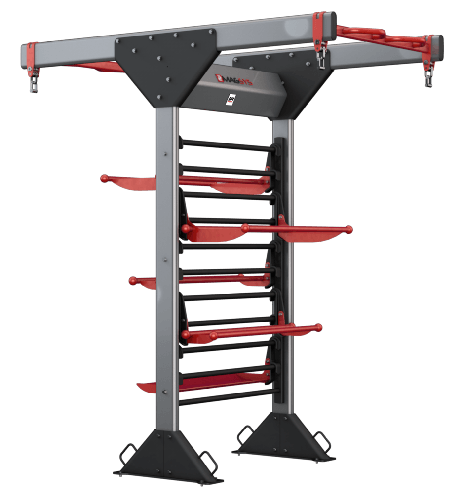 MAGSYS
BH Fitness is helping gyms adapt their spaces with the latest trends. MAGSYS is the best solution on the market for creating modular, functional spaces in the fitness centre.
Go to MAGSYS
MAGSYS
Everything required to equip a functional training area. Functional training is one of the best ways to gain member loyalty, as it combines dynamic exercises with components of competition, which motivate users.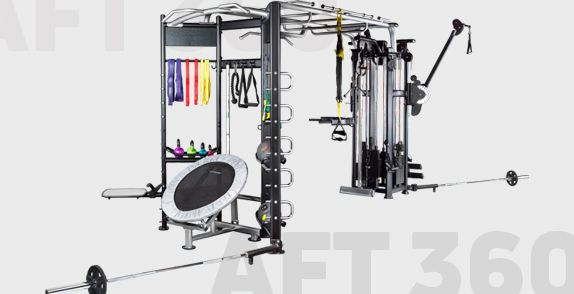 L360 | AFT 360
Thanks to this innovative concept, groups of up to 12 users will be able to work out simultaneously. It is the best and most entertaining way to carry out functional training in the fitness facility.
High-intensity interval training (HIIT) is one of the big revolutions in fitness: periods of maximum intensity of effort to improve the metabolism and periods of EPOC, which enables an accelerated elimination of calories.