Functional Training
The best options to create a functional training space, combining versatility, design and space optimization.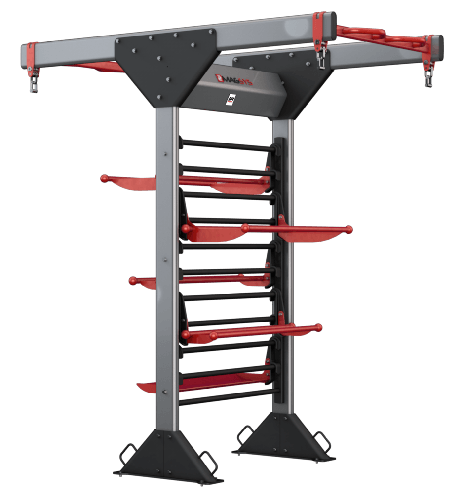 MAGSYS
BH Fitness is helping gyms adapt their spaces with the latest trends. MAGSYS is the best solution on the market for creating modular, functional spaces in the fitness centre.
Go to MAGSYS
MAGSYS
Everything required to equip a functional training area. Functional training is one of the best ways to gain member loyalty, as it combines dynamic exercises with components of competition, which motivate users.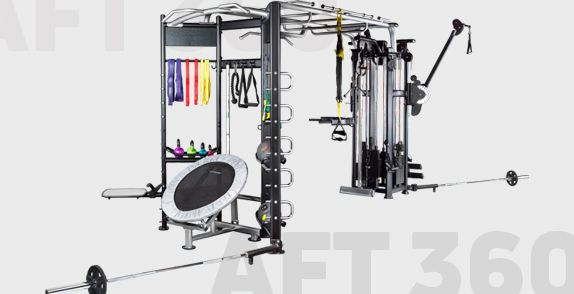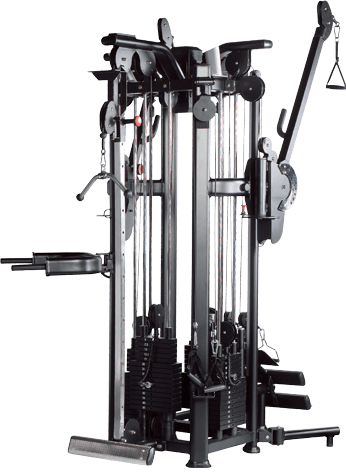 L360FS AFT 4 stations
The multistation machine allows up to 6 users at a time while taking up very little gym space.
High-intensity interval training (HIIT) is one of the big revolutions in fitness: periods of maximum intensity of effort to improve the metabolism and periods of EPOC, which enables an accelerated elimination of calories.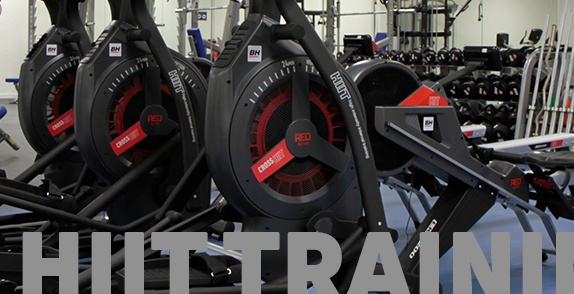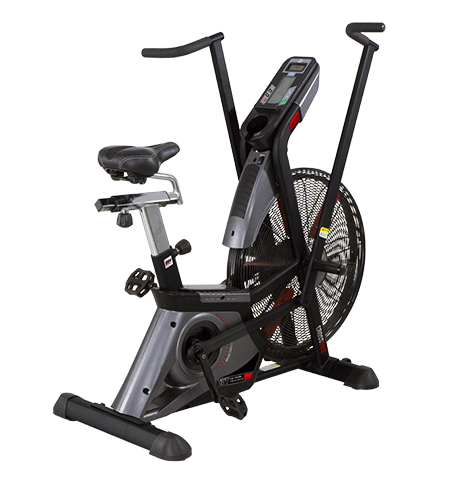 CrossBike
The H889 CrossBike from BH Fitness includes an  air resistance system that will challenge the most demanding users. It is perfect for group training or HIIT spaces. In addition, the mobile side rods allow a full-body exercise.
RunHIIT
Inclined mechanical treadmill for high intensity trainings. The incline and the fact that it is self-generated make it the most versatile option when creating exclusive group training or HIIT spaces.