Indoor Cycling
Functionality and design to enjoy an optimum pedalling experience.
The Sduke range of indoor cycling bikes combines the latest technological and mechanical advances with a new design that will delight group class users at any centre. Discover everything they can offer.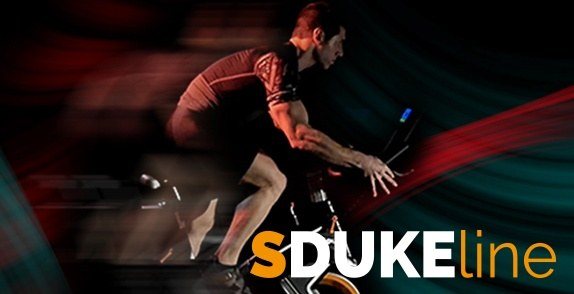 Indoor cycling bicycles SDUKE
SDuke | H940
Indoor bike with intensity regulation of the friction brake system that also offers the best corrosion and rust resistance treatment. It guarantees the maximum comfort during the use thanks to the triathlon type handlebar, mix pedals and the microadjustements of the seat and handlebar. This indoor bike is adaptable to any kind of user.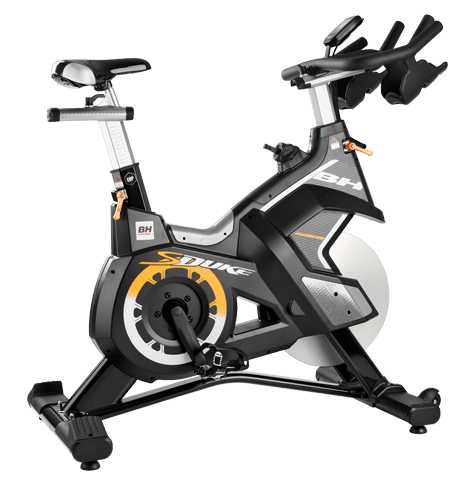 SDuke Magnetic | H945
Indoor bike with corrosion and rust resistance treatment and self-generated monitor through the own user pedaling. With triathlón type handlebar, mix pedals and the best painting treatment on the market, this complete indoor bike guarantees an excellent pedaling feeling.
SDuke Power | H946
The indoor bike with the best anticorrosive and antirust treatment on the market and the first which offers so many programs and profiles. Its electroncal resistance change trhough buttons provides the user the best user experience and the best fabrication processes used guarantee a high durability for an intensive use.
The most reliable option. One of the most well-known indoor cycling ranges on the market, the Duke family of bikes are robust and functional.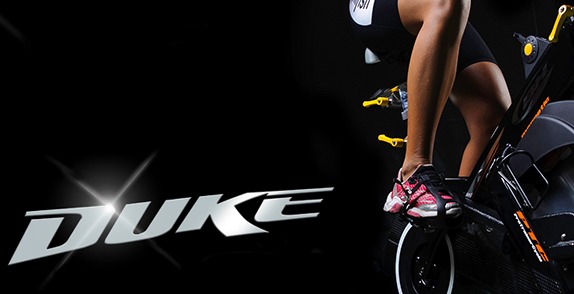 Duke
Indoor bike with friction brake system, powerful flywheel and soft transmission offering the user intensive feelings when pedaling. With high performance it allows an intensive workout, always maintaining comfort and durability.
Duke Mag
Indoor bike with an innovative magnetic brake system that revolutionizes the feeling when pedaling so that the user can enjoy more his classes. The attention to detail, meticulous design and innovative magnetic brake system will totally revolutionise indoor cycling classes at your gym and awaken the interest of new users.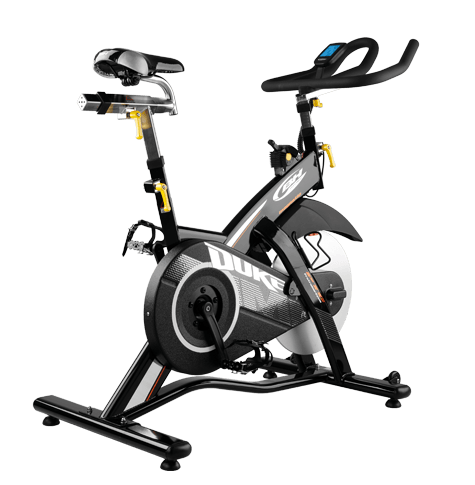 Duke Magnetic
Indoor bike that includes one of the most innovative technologies and the skillful design of the best biomechanics for cardiovascular training. The indoor bike DUKE MAGNETIC satisfies the requirements of the most demanding users thanks to the integration of the latest technologies and design expertise providing the best bio-mechanics for cardiovascular training.