Cardio
Technology and performance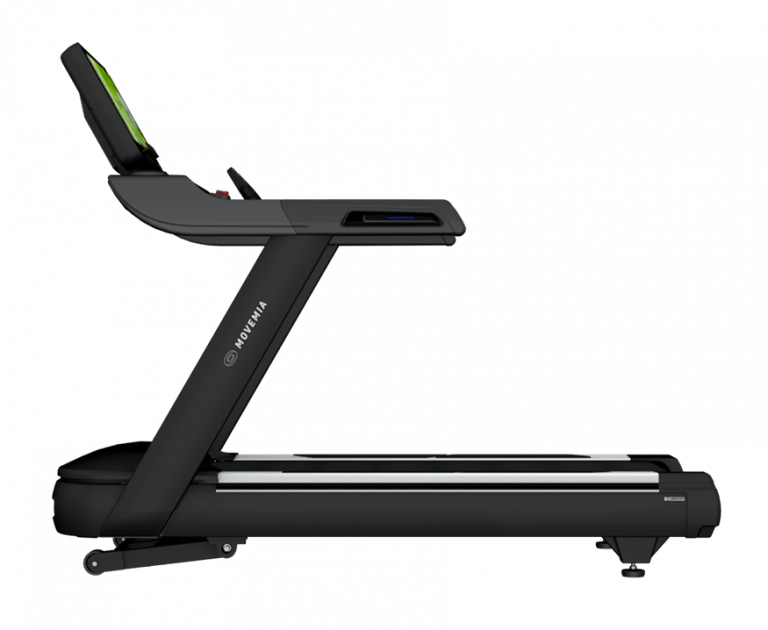 Movemia Cardio Series
MOVEMIA cardio equipment combines the best materials with the latest technology. Designed to get the most out of connectivity!
Go to Movemia
Movemia
Passion for top performance
SK
Line
Passion for top performance. The latest mechanical and technological innovations come together in the SK LINE range of cardio machines by BH Fitness.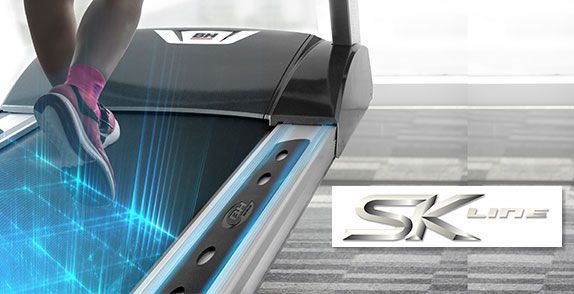 The most versatile fitness solution
LK
Line
The most versatile fitness solution, the LK range offers the cardio equipment that best suits our customers' needs.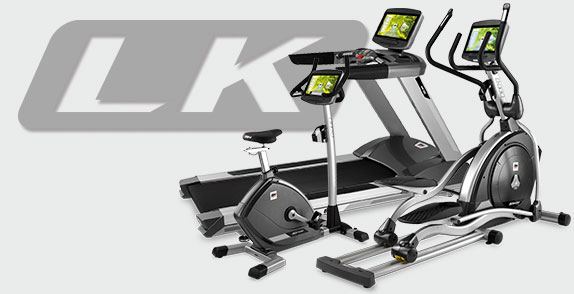 LK6800
With a more powerful and on of the quietest motors on the market, this treadmill provides the user comfort as well as the best outputs, providing the most enjoyable user experience. The new HST phenolic system delivers the lowest maintenance.
LK5500
Its a treadmill with high performance, ergonomics and functionality joined to a robust and stylish design. With more effective use of the energy, it allows to register lower energy consumption for the same efficiency. It guarantees power and durability with the same consumption.
LK8250
A crosstrainer customized to each user making possible to regulate the stride. Trainer also features a reinforced frame for more stability.
LK7750
This recumbent bike with interactive monitor and internet connection possess an added value thanks to the wide range of possibilities it offers. The best comfort provided by its breathable backrest and the option of choosing the between an improved LED monitor and interactive monitor with internet.