The achronym BH has been, for more than a century, equal to sports, cycling and spirit of overcoming. Let's take a walk through our main milestones.
1909 
Beistegui Hermanos S.A., better known as BH, is founded. Like many other companies in Eibar at the turn of the century BH was part of the burgeoning steel industry.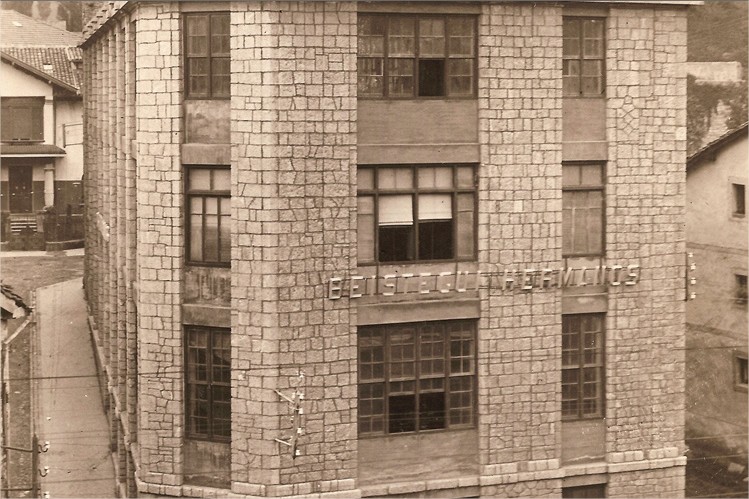 1919
The machinery was refitted and the know-how accumulated in steel treatment adapted to produce bicycles, including a large proportion of the components.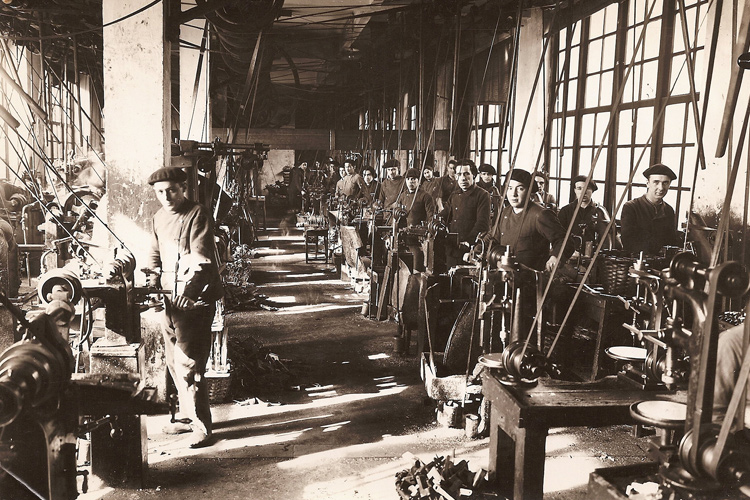 1959
The company was relocated to Vitoria (Alava).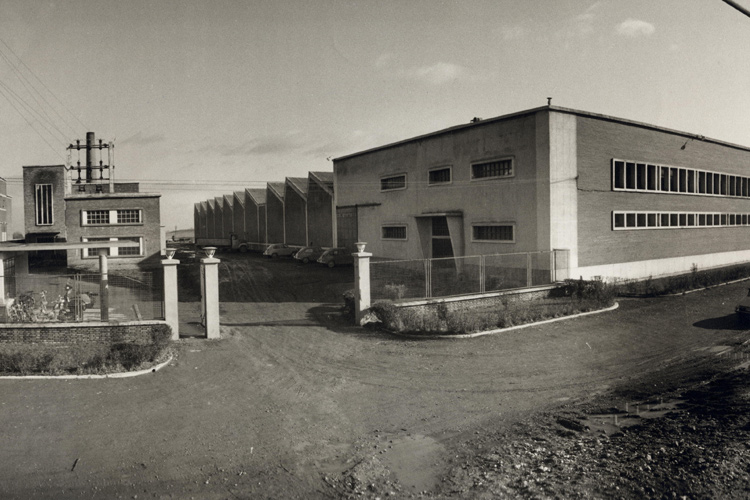 1969
BH begins to manufacture fitness equipment, specifically the exercise bike. 
1980
BH pioneers the introduction of the exercise bike with vibration ("Vibrocycle").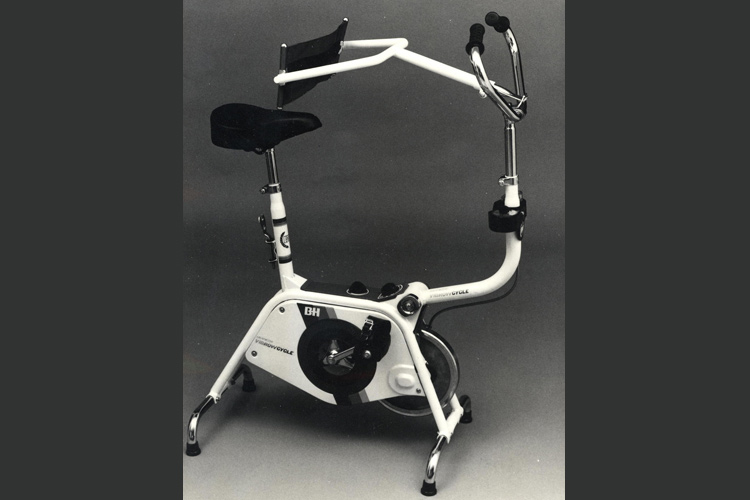 1985
The company Exercycle is set up to focus on manufacturing fitness equipment and meet the growing demand for this type of product. The company was founded as a clearly export-orientated, independent factory.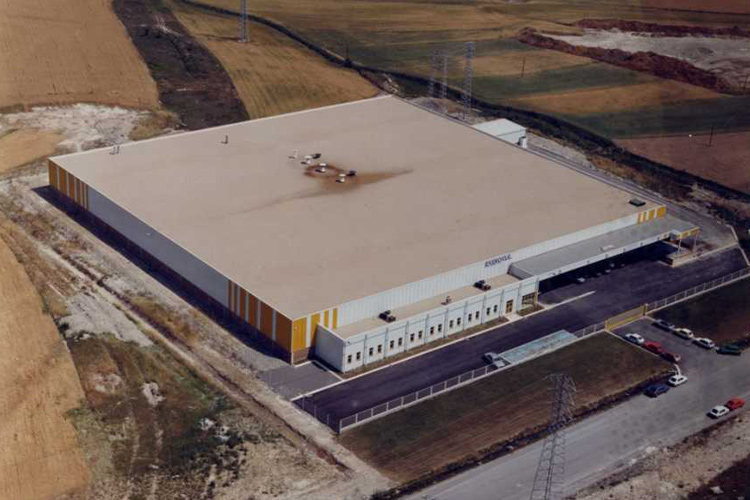 1987
BH becomes the first company in Europe to incorporate the electronic monitor into its products. The first strength equipment is introduced.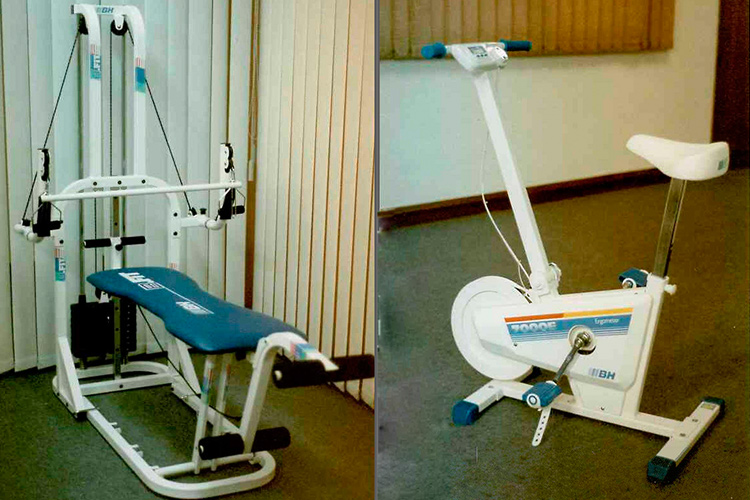 1988
Introduction of the ground-breaking variable hydraulic rowing machine.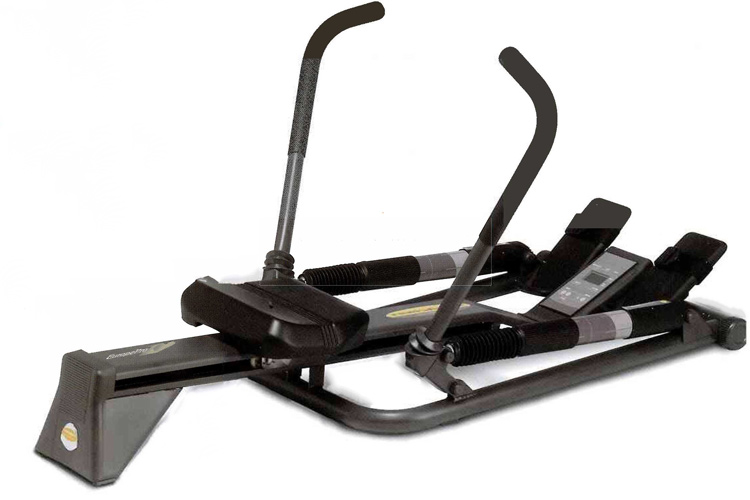 1992
A second exercise equipment factory is opened in Mexico: BH Exercycle de Mexico S.A. de C.V.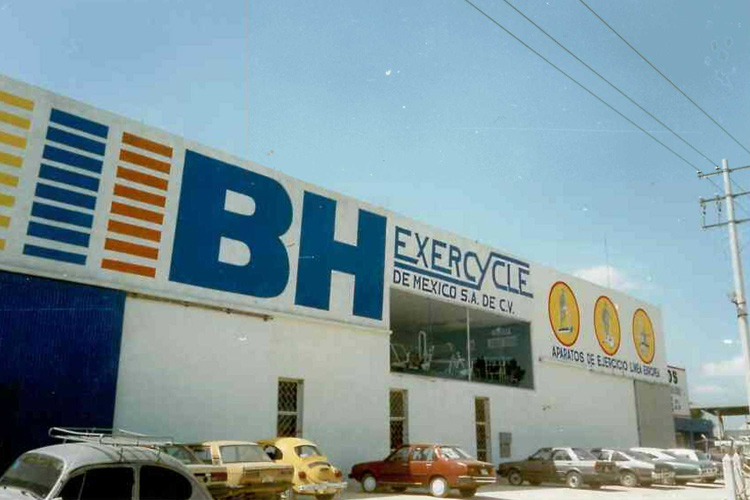 1995
First exercise bike employing aluminium enters the home fitness market.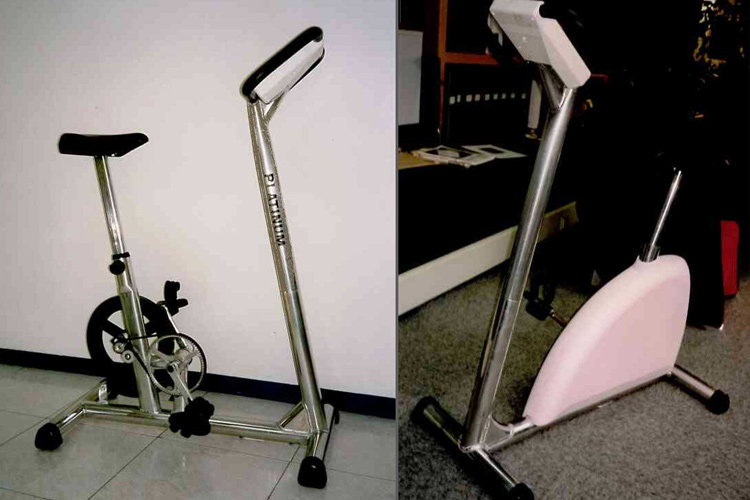 1996
Exercycle begins manufacturing professional fitness equipment with the HIPOWER brand and creates the first indoor bike manufactured in Europe.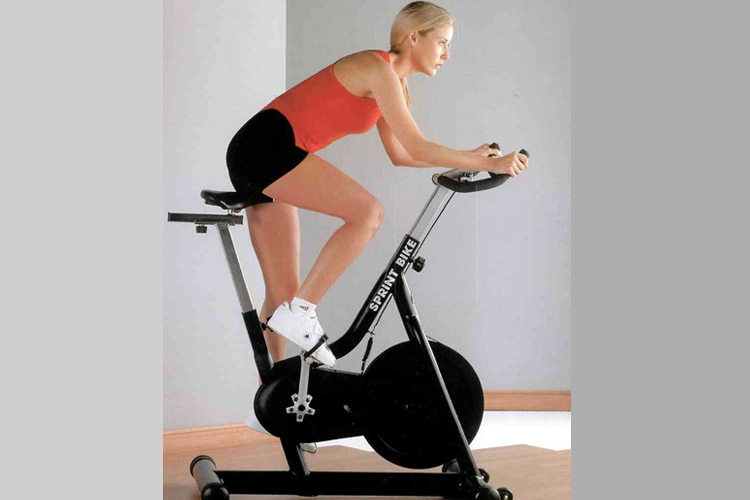 1997
BH opens a third exercise equipment factory in Portugal: Maquinasport Aparelhos de Desporto S.A., and the company's bike number 1,000,000 comes off the production line in Vitoria.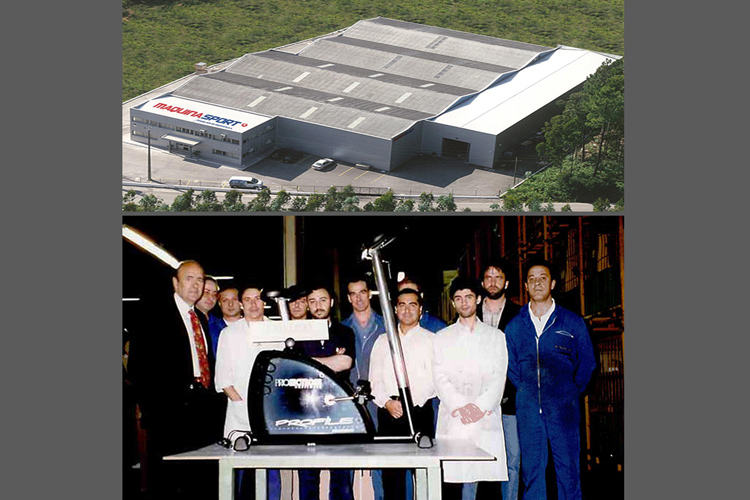 1998
The company makes a commitment to alternating current motors with frequency converter for professional treadmills. Today this is a widespread, well-established technology.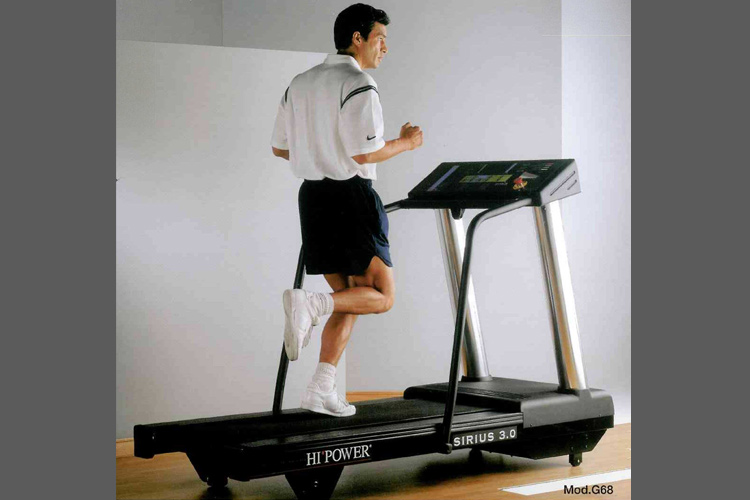 2000
1st phase. Due to the growing popularity of fitness and increased sales BH extends the company warehouse.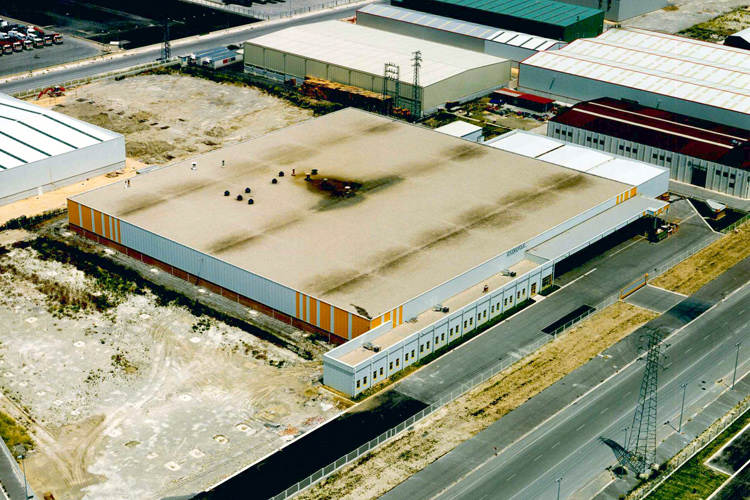 2002 
2nd phase. The R&D facilities and the production line are extended.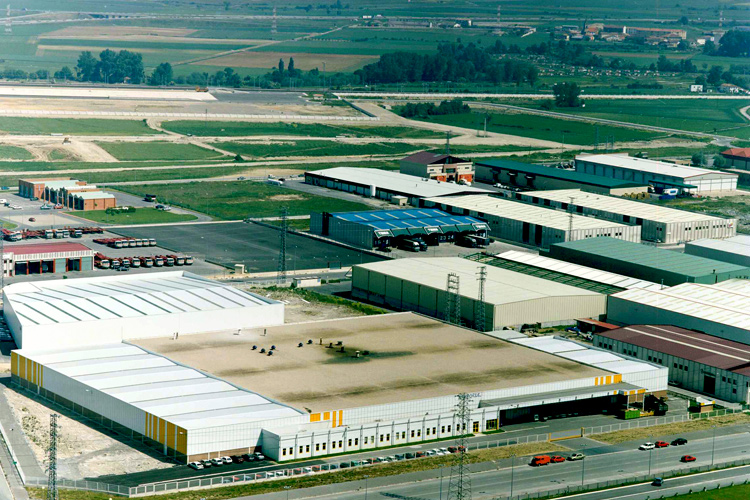 2004
3rd phase. The offices and finished products warehouse are extended and a new loading dock built.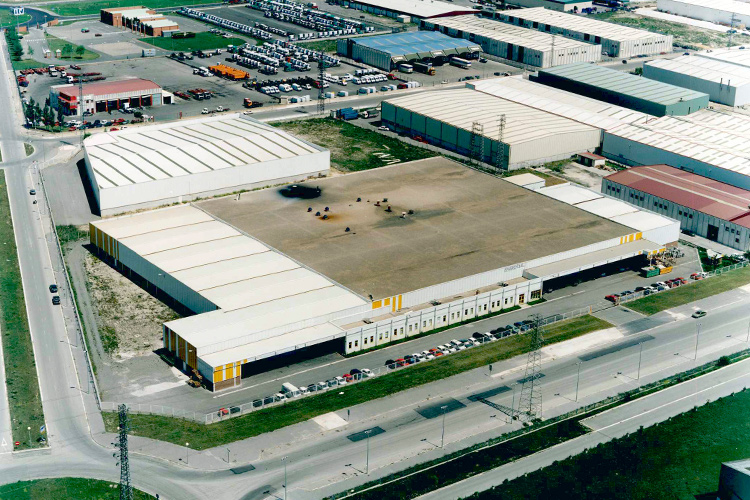 2006
BH Asia Ltd. is established in Taiwan to serve markets such as Japan, Korea, Taiwan, Hong Kong, Australia, etc.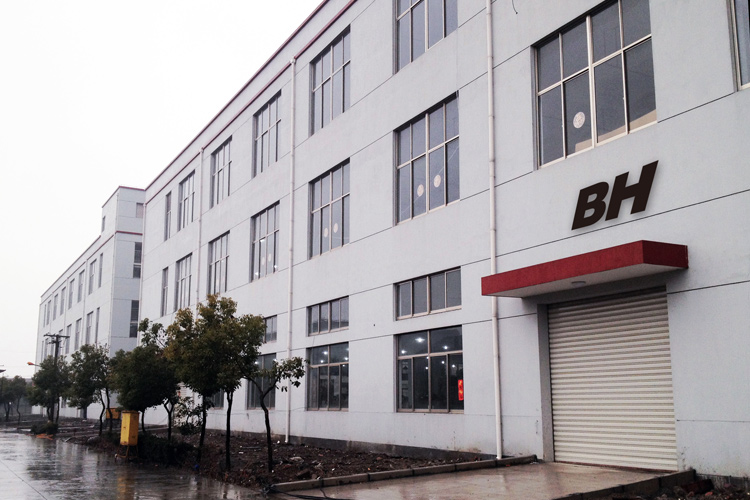 2007
The company acquires the Californian fitness company Bladez to form BH North America, Inc. in order to penetrate the demanding North American market from the inside. BH develops and patents Plug & Run, a system enabling the treadmill to reach the home user fully assembled, and Green Power Tech technology which reduces electricity consumption.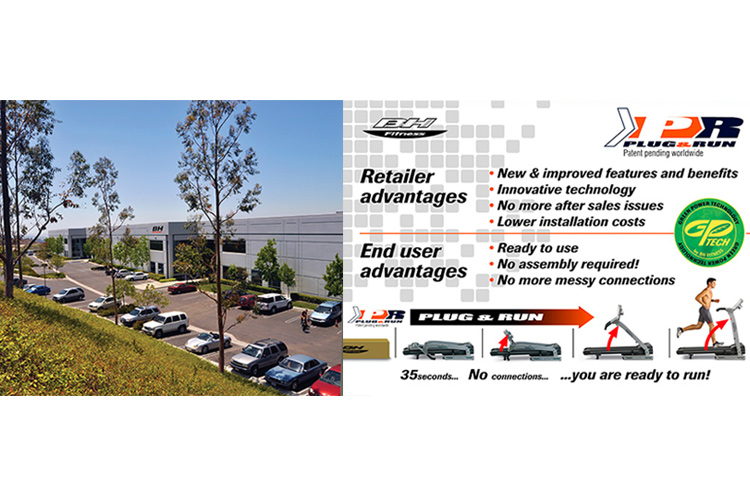 2009
The BH GROUP celebrates its 100th anniversary. BH develops and patents the A-Wings system that enables Exercycle S.L. to launch the first treadmills with professional performance for home use. The YV55 Combo Dual Vibration model was developed and patented. It is the only fitness device on the market consisting of a vibrating platform and a vibro-massage belt, which makes it the ultimate fitness solution for women. 
2010 
The Green Company: Launch of new technologies (e.g. GSG) committed to respect for the environment.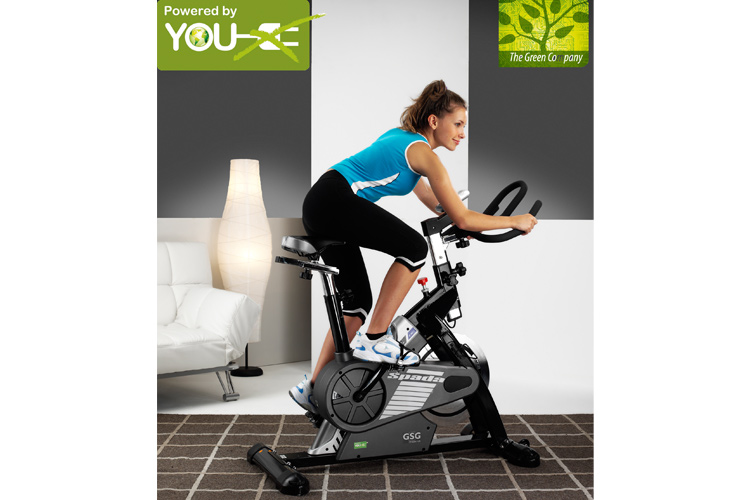 2011
Continuing with the commitment to reducing the power consumption of our equipment, treadmills with Eco Mode technology complement and perfect Green Power Tech technology. This innovation enables reductions of up to 25% in the consumption of these units. In 2011 BH made a commitment to a rapidly growing discipline: the triathlon. We put together a powerful team of world champions in various forms of this demanding sport (Ironman and Olympic distances) and launched the TRIATHLON SERIES range consisting of 1 treadmill, 1 bike and 1 indoor cycling vibrating platform with software and specifications developed ad hoc for athletes looking to progress in the sport through indoor training.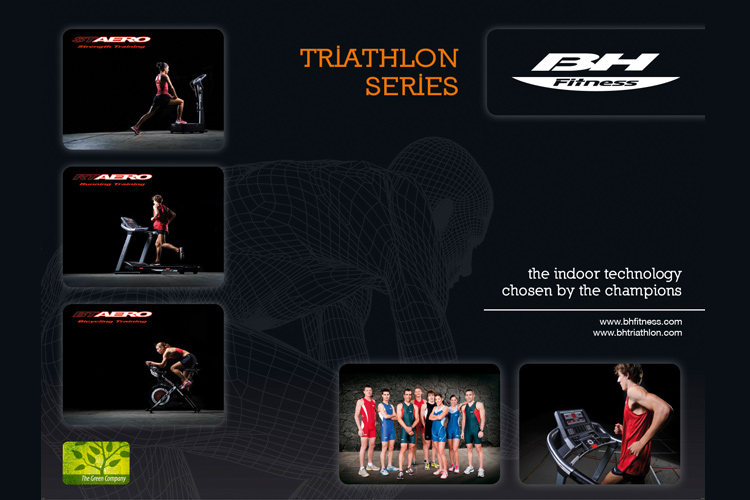 2012
In 2012 BH revolutionized the market with i.Concept by BH Fitness. This new product line combines health and entertainment for the first time, and marks a turning point for the entire sector The monitors in this range are compatible with Apple iOS devices. Exercycle GMBH (Germany) is set up.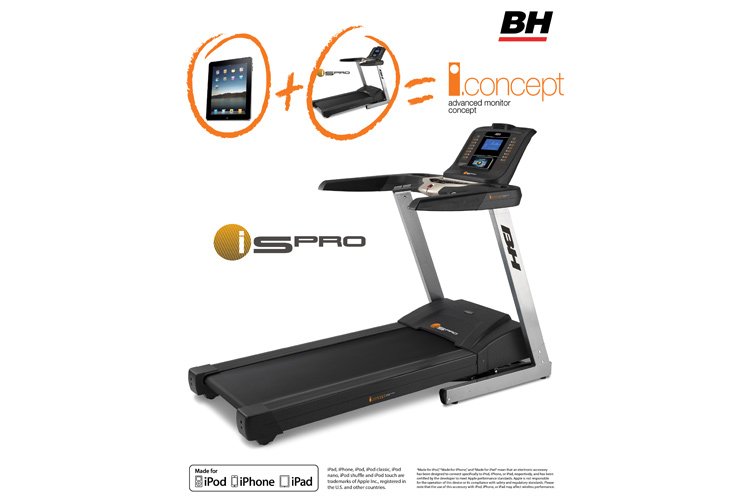 2013
In 2013, the revolutionary i.Concept system reaches everybody. i.Concept is now compatible with iOS and Android devicesthanks to the integration, into the monitor of the range, of receivers with Bluetooth wireless technology.
In addition, BH Home Fitness launches XKIT, a new cadence sensor with which you can convert whatever bicycle, crosstrainer, indoor cycling or road bike in an i.Concept model.
XKIT and i.Spada products are rewarded by ECC for its innovation, design and ease of use.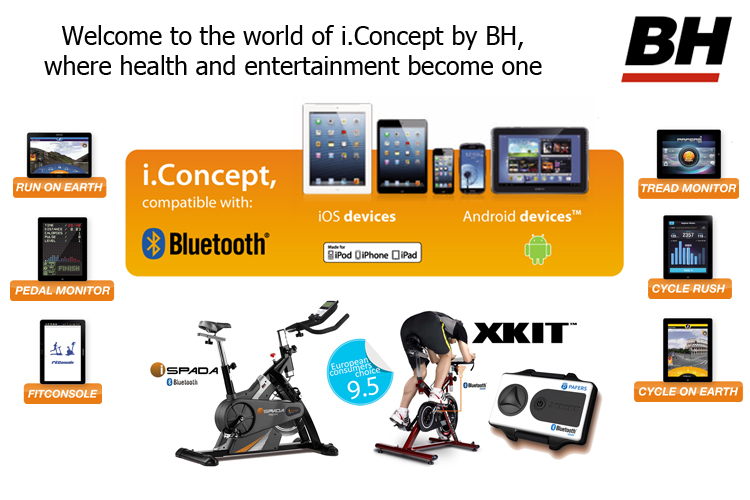 2016
Smart Focus: as a loyalty tool for professional sports centres. Integrado en los monitores de las máquinas profesionales de BH Fitness, Smart Focus remains to this day, a key tool to increase customer retention in a gym.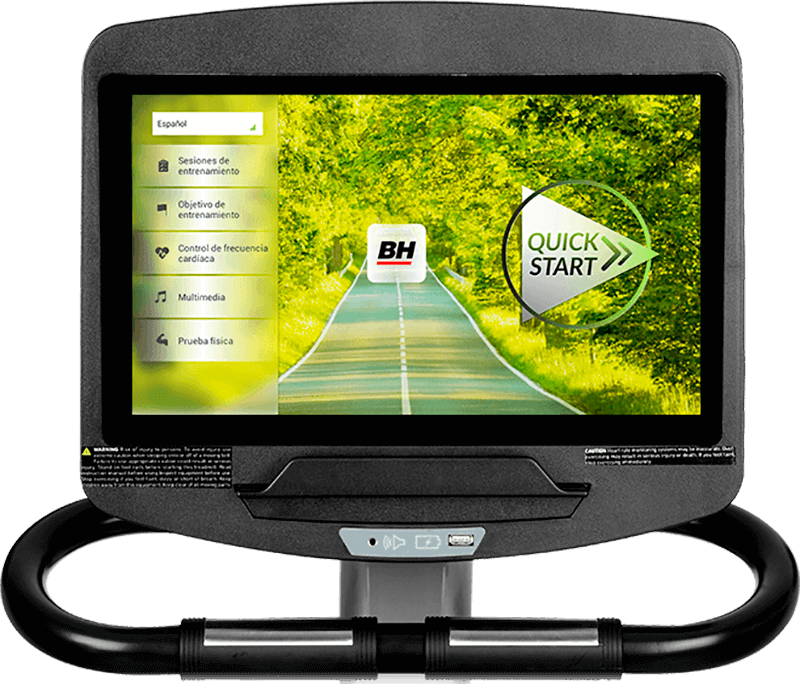 2019
GymLoop is born, an app developed by BH Fitness to bring additional value to gyms. BH GYMLOOP becomes the first tool integrated natively with all the equipment in the fitness centre, including cardio, strength and indoor cycling equipment.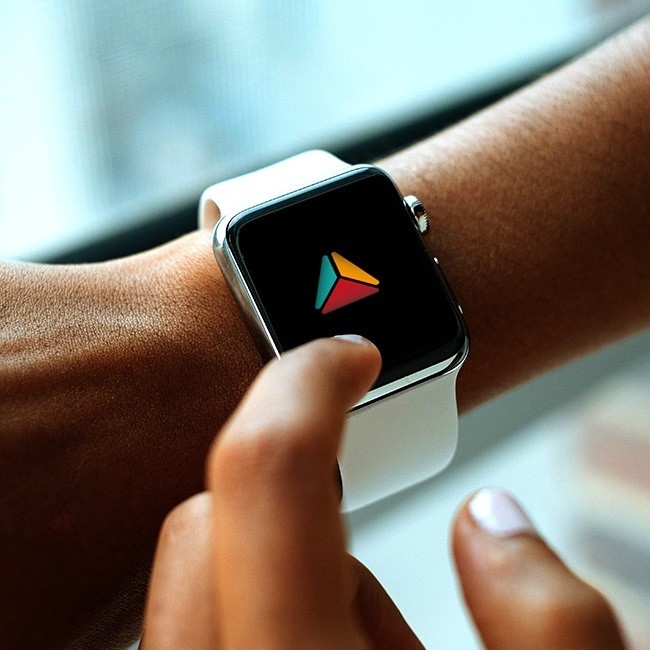 What next? We will continue to add chapters to our story. Will you join us?